I love Spring and I'm especially thrilled because it will be my first Spring in Asheville. From what I hear, my hiking trails will be littered with wildflowers (including wild orchids!) Here's some of my favorite products that I think will be great for this new season! There's some specials in here, too!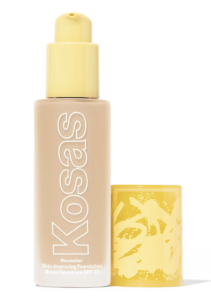 NEW MAKEUP & H A I R
I just ordered this and can't wait to get it today – new Fitglow Plum Lash Primer. This primer conditions your lashes and helps to make them stronger. In addition, it helps give the lashes volume without any clumpiness! Check it out here (take 15% off with code: GPJ) or here if it's sold out!
Two new foundations that I am really excited to try out this year are from Kosas and Fitlglow. Kosas new Revealer Skin-Improving Foundation SPF 25 is medium coverage SPF with a natural finish that, "instantly blends like a second skin to blur, visibly smooth texture + minimize pores." It also has hyaluronic acid, niacinamide, peptides, squalane, Vitamin B5, arnica + caffeine. Shop here.
Fitglow's new Foundation+ This foundation is more than just makeup as it contains a vitamin C blend that feeds skin leaving it feeling hydrated and nourished. A vitamin C serum and foundation all in one. Available in 18 shades, so it's super inclusive! Shop here.
The new (very retro) Coco Crayons from Ere Perez are definitely calling my name. They come in six shades and seem to sell out pretty quickly. I love the idea of having a crayon in my bag…just seems like it'd be so easy! Take 15% off with code: GPJ15. Shop here.
Shiny is better! Isn't it just the best when your hair is shiny? These days, with all of the coloring we're doing (and aging…waaah) we're killing our shine. So, I'm pretty thrilled about a new release from Innersense, I Create Shine. It's a silicone-free serum that illuminates, nourishes and protects hair with lots and lots of pure, gorgeous ingredients! 15% off with code: GPJ. Get it here.
H E R B A L ALLERGY SUPPORT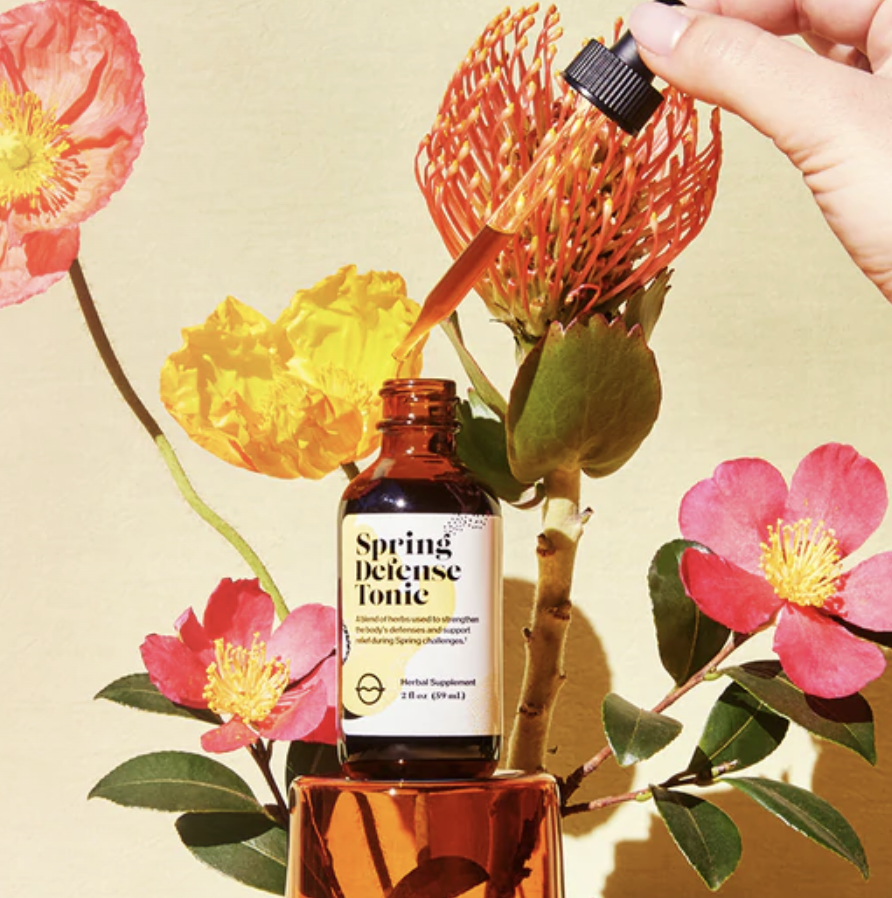 Everyone's favorite herbal queen, Organic Olivia has a new Spring Defense Tonic! Check it out here. This herbal formula works to keep your "nasal passageways feeling open and clear by supporting a normal, healthy response to pollen and environmental irritants. Allergy Defense Tonic supports us at the root by maintaining normal histamine metabolism as the grass gets greener and flowers start to bloom…" Check it out here.
A bestseller, Hilma's Indoor/Outdoor Support has a total of four ingredients (yeah, beats mainstream stuff, right?) Clinically proven to support healthy sinus passages, this is the way to go this year. Non-drowsy and drug-free, you get 20% off with code: GPJ20. Shop here.
N E W NEXT LEVEL FACE OILS
Henne Organics just released their brand new face oils and I'll say this: they are getting A LOT of buzz from those of us who have been lucky enough to try them out early. Illumine is great for brightening, anti-aging (use overnight and see magic in the morning – no joke). Serene is essential oil-free and is hydrating and gentle (use before makeup – it's soooooo light and addictive). New customers take 15% off with code: GPJ. They are wonderful! Shop here.
C R E A M S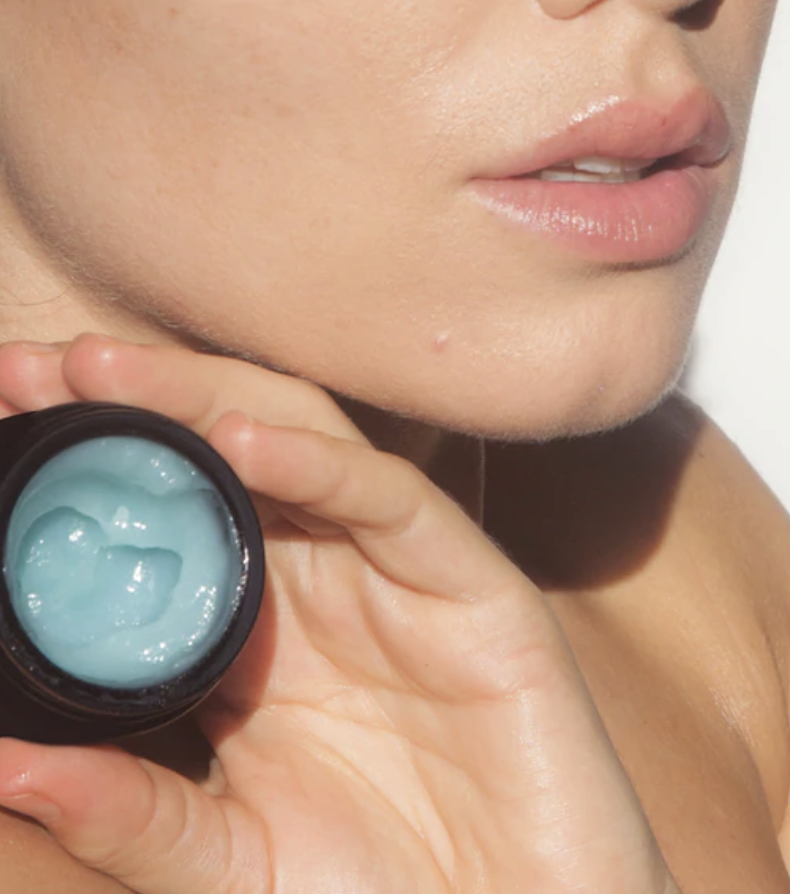 Le Blue Balm is Odacite's new baby. Other than having thee most gorgeous color ever, Le Blue Balm features calming Blue Chamomile, youth-boosting Squalane, and moisture-locking Organic Shea Butter. It melts upon contact with the skin and leaves it soft and deliciously floral-scented. Check it out here.
Finally, something for the neck: The Advance Response Complex Regenerating Face & Neck Cream (mouthful). This new face & neck cream from Maya Chia is essential oil-free and is, as I understand, very innovative. It helps activate the body's own renewal processes to regenerate, firm brighten and smooth the skin. It's rich, yet fast-absorbing and can be used both day and night. Also great for environmental stressors and blue light! 15% off with code: GPJ15. Shop here.
The post New Things For Spring! appeared first on The Green Product Junkie.